HR Consultancy & HR Services
OUR TEAM IS YOUR STRENGTH
SOLUTIONS FOR ALL YOUR HR REQUIREMENTS
Based in beautiful Branksome Park, Poole in Dorset, The HR Team are a small, friendly HR Consultancy, providing outsourced HR support and advice to SME's across the South Coast from a variety of different industries.
If you are responsible for overseeing HR within your Company but are time poor and need to focus on other areas of your business, then please get in touch with The HR Team for a professional, efficient, hassle-free solution to managing your HR requirements.
We offer a completely personalised service on both an ad-hoc, pay as you go basis or a retained service for a monthly fee with no lengthy tie-in. We are available via phone or email, between 9am to 5pm, Monday to Friday, to guide you through any tricky staffing concerns.
We can also provide on-site support and assistance with Performance Management, Capability, Disciplinary and Grievance issues, Investigations, TUPE Transfer and Redundancy. We can assist you with setting out effective HR procedures which will reflect best practice and help guide you when dealing with complex HR issues.
Small businesses need HR guidance and support but often don't have the requirement for an in-house HR Department. This is where we can add value to a small business, by providing expert guidance at a fraction of the cost of employing a full-time HR Manager.
Visit our HR Packages page for more information or call today to find out how we can help you on 01202 701 414.
Latest HR News & Insights…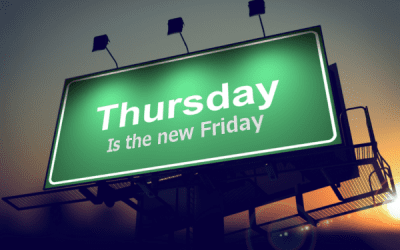 The four-day working week: is it right for your business? Working a four-day week: does it mean "less value for money" or is it the answer to...
read more

"We are too small to have our own in-house HR expert ... The HR Team provide a professional, cost effective outsourced HR Service that has proven to be indispensable to our business."
Director, Manufacturing, Poole.
"As well as reactive advice to unforeseen situations, The HR Team are also proactive in planning future HR needs, advising us of legislative changes and keeping our staff handbook up to date."
Group Sales Director, Engineering, Poole.
"We have been working with The HR Team for over a year now. They give clear and concise advice in a most timely manner. I would recommend their retained services, without any doubt!"
MD, Sales & Marketing, Poole
Subscribe to The HR Team Monthly Newsletter…