The HR Team was founded by Co-Directors Kelly Marsden and Tracy Michael. Both are qualified Associate Members of the Chartered Institute of Personnel and Development (CIPD) and are equally passionate about making a difference to SME's across the South Coast by providing expert HR advice to their clients with a friendly, personable service.
Tracy has a wealth of experience in a broad range of disciplines including sales, business development, marketing, customer service and of course HR.
With both small business and blue chip experience she has held senior roles in multiple industries including Automotive, Technology, Travel, Real Estate, Education and Public Sectors.
Tracy thrives on building long term relationships built on mutual success.
"My values are simple: to provide a personal, knowledgeable and honest service. Our success is built upon our ability to build and sustain relationships at all levels, considering each of our clients individually whilst delivering outstanding and professional service"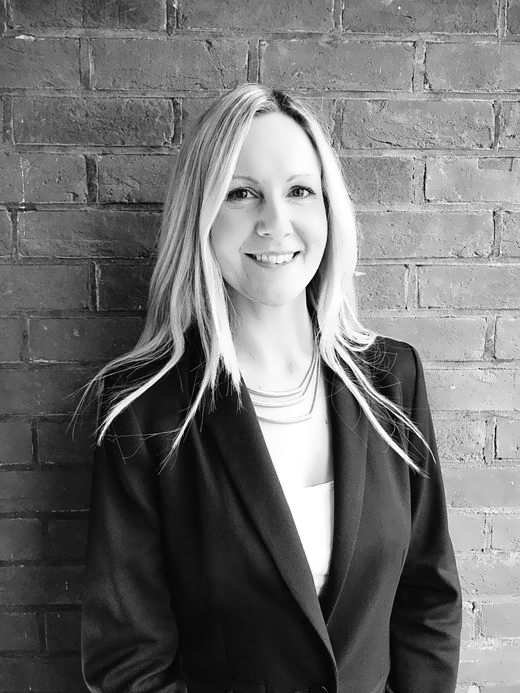 With a background in both recruitment and the education sector, Kelly is passionate about the positive impact an outsourced HR function can create within SME's. Working closely with her clients to help them implement an effective HR Strategy; creating a coherent framework for employees to be hired, managed and developed to support an organisation's long-term goals.
"Both employee wellbeing and staff morale have a huge impact on your bottom line. When staff feel supported by their employer, morale is higher, productivity improves, individuals perform better and there are fewer leave days. At The HR Team, we help create a workplace culture where your teams feel valued. We ensure the various aspects of people management work together seemlessly to drive the behaviour and climate needed to meet performance targets and achieve your overall business goals."